Trauma Ready Consulting® is a consulting company that embraces Trauma and Acute Care Surgery
Founded in 2012, we are a unique resource providing a wide range of solutions in the following areas:
Trauma Center accreditation preparation

Acute Care Surgery service line creation, management and financial optimization

Workflow systems, based on clinical informatics management to increase output and quality

Non-bias integration of new technologies (REBOA, TEG and Mobile Applications)

Creation of remote administrative infrastructures for surgery departments

Creator and distributor of the MTP Scorekeeper® to help manage blood component ratios during MTPs
Who could use Trauma Ready?
If you are looking to become a trauma center, transition from private practice general surgery to Acute Care Surgery service line, or if your service is not generating as much revenue as you would like. Maybe you've run into some management or clinical problems.
Want more information about the MTP Scorekeeper?
OR IF YOU HAVE ANY QUESTION RELATED TO TRAUMA SURGERY AND DON'T KNOW WHERE TO START.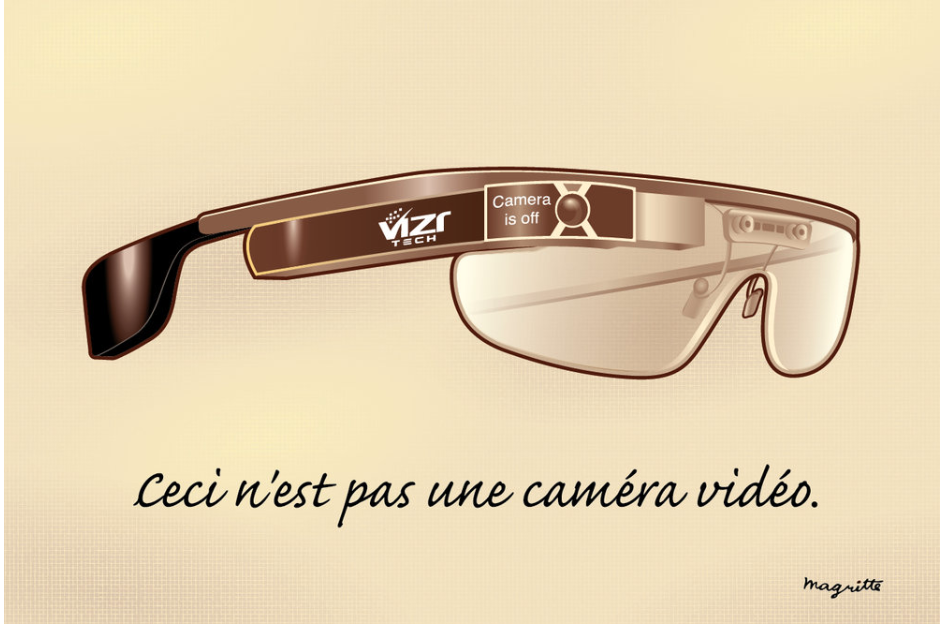 Ready to take the next step? Reach out to us. We love listening to challenges and coming up with solutions.